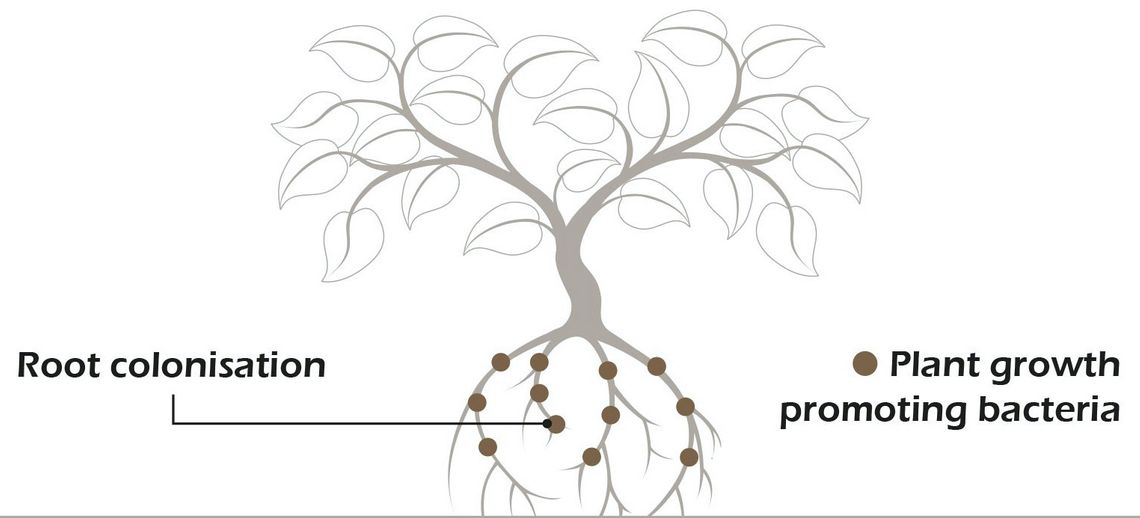 probio carbon

Plant and Soil Feed Range
probio carbon - Plant and Soil Health is an organic liquid fertilizer containing a range of plant growth promoting bacteria selected specifically for the grower's needs. probio carbon - Enriched Carbon Feed is an organic solid fertiliser (biochar) enriched with disease suppressing probio carbon - Bacillus subtilis (a plant growth promoting bacterium).
We also produce a bespoke range for Bonsai Growers probio carbon Danú and Marú . For more information on our organic fertiliser get in contact with us today.
Benefits for Horticulture
piobio carbon's plant feed range is ideal for improving the nutrient density of the soil leading to the improved growth of plants. The carbon feed reduces the carbon emissions from agricultural practices, improves animal and plant health and reduces nutrient run-off from soils.
Scientific Literature on the Benefits of Charcoal and
Bacillus subtilis as Feed Supplements
Charcoal was administered at a dosage of 200-400g per cow per day on the farms. 21 farm managers, each with an average herd of 150 cows, gave their observations of the effects they had observed during and after the administration of charcoal:
Generally improved health and appearance

Improved vitality

Improved udder health

Decreased cell counts in the milk (interrupting the administration of biochar leads to higher cell counts and a drop in performance)

Minimisation of hoof problems • Stabilisation of post-partum health

Reduced diarrhoea within 1-2 days, faeces subsequently generally more solid

Decline in the mortality rate

Increase in milk protein and/or fat

Combining biochar and sauerkraut brine has proved worthwhile

Marked improvement of slurry viscosity, with less stirring needed and less scum on the surface

Slurry not smelling as bad as it used to smell. Preliminary tests on the slurry show that adding biochar via the gastrointestinal tract or via direct application

Increased ammonium nitrogen

Reduced nitrate and nitrite